Regular price
Sale price
$60.00 USD
Unit price
per
Sale
Sold out
Introducing a captivating new addition to our collection - the "Melts"! These one-of-a-kind pieces are made from carefully repurposed .925 sterling silver scraps from our workshop, so you can feel good knowing that no materials go to waste. We take these smaller bits and pieces and heat them on a carbon block until they almost reach full liquid form, resulting in fascinating, unique shapes. To add an extra touch of charm, we also incorporate some of the glass used in our enameling work, giving each piece an artistic flair. These affordable and eye-catching pieces are sure to be a conversation starter and make for a wonderful and meaningful gift for yourself or a friend. Don't miss out on owning a piece of jewelry with a unique story behind it!
Care Instructions

By following these care instructions, you can help ensure that your sterling silver jewelry stays looking beautiful for years to come.

Store your silver jewelry in a cool, dry place, such as a jewelry box or a sealed plastic bag, to avoid tarnishing.

Avoid exposure to harsh chemicals, such as bleach, chlorine, and sulfur, as they can cause damage to the silver. Also, remove your jewelry before swimming or showering.

To clean your silver jewelry, use a soft cloth or a polishing cloth to gently rub the surface of the jewelry. Do not use abrasive cleaners, as they can scratch the surface of the silver.

If your silver jewelry has stubborn tarnish, you can use a silver cleaning solution to restore its shine. Follow the instructions on the cleaning solution carefully and rinse the jewelry thoroughly after cleaning. 

Be VERY careful using cleaning solutions!

If you have gemstones or pearls set in your silver jewelry, be sure to use a cleaning solution that is safe for those types of stones. Some gemstones and pearls can be damaged by certain cleaning agents.

Take your silver jewelry to a professional jeweler for cleaning and repair, as needed. A jeweler can also inspect your jewelry to ensure that it is in good condition and identify any issues that need to be addressed.
Share
View full details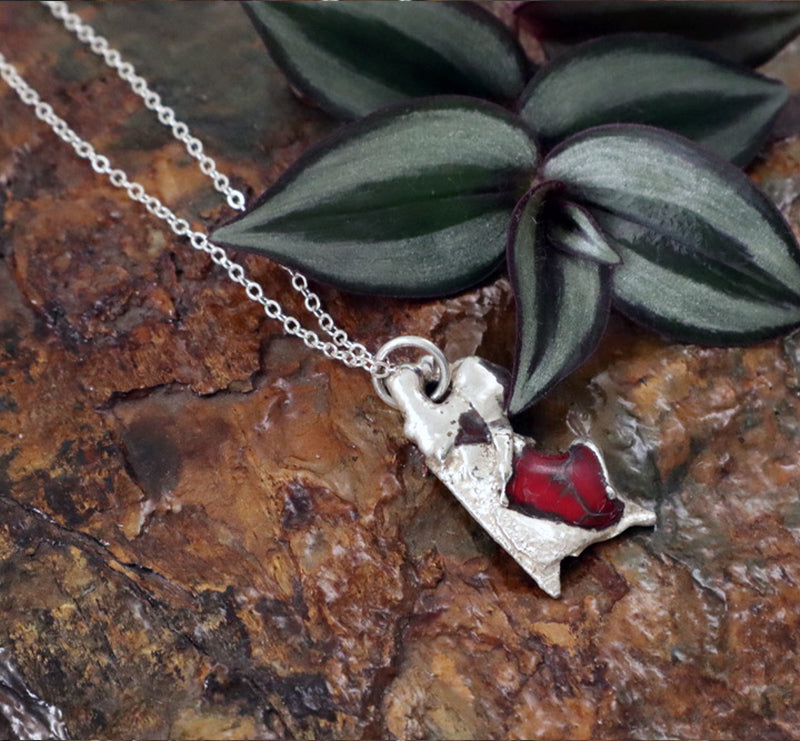 Free Shipping

Free Shipping on all orders over $100 in the continental United States.

Join The Insiders and receive Free Standard Shipping for a year on all orders of any size!